Original post by
Glynnyboy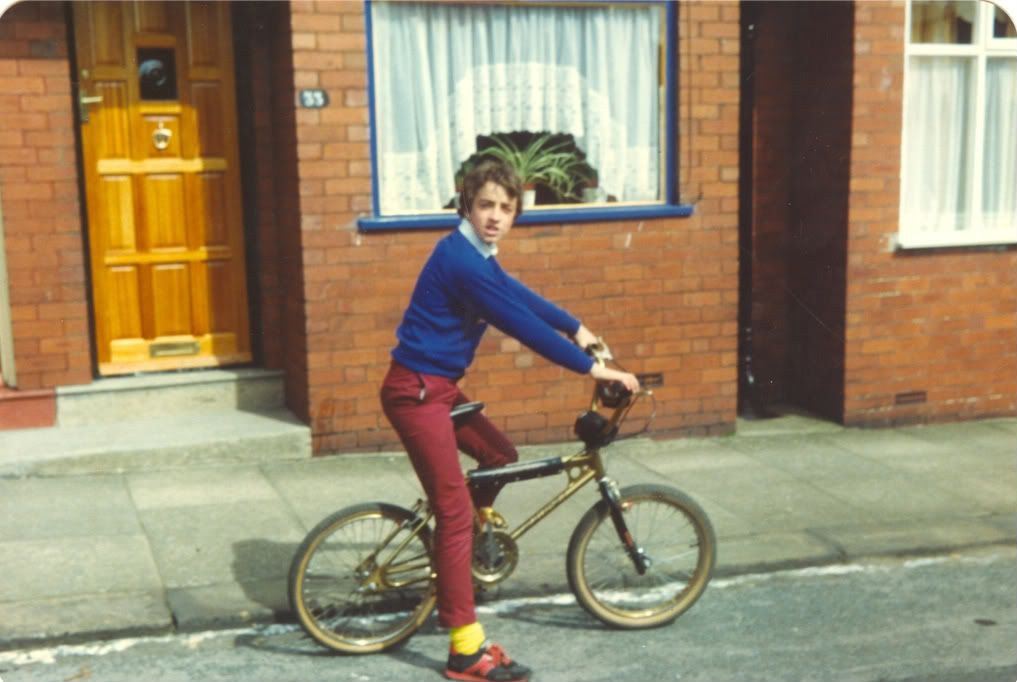 Here's me on my 1st edition mk1 super. It came with the light gold weinman callipers on. The spec sheet seem to have a darker gold dc calliper. Another proof that raleigh did as they pleased and not what the spec sheet always said.
I had ,had it a while here because you may also notice the black ratty's have perished and it has gold one's on.
Found a few more. One of me and the others of my little brother on his burner GS.